Commercial and
Multi-Family
For commercial and retail buildings, hotel and multi-family housing, Galan Brothers Inc. is a full-service subcontractor specializing in superior tenant improvement and ground-up construction.
For many years Galan Brothers has provided our Texas clients with exceptional value, offering the highest-quality craftsmanship, expertise and on-time delivery. We can handle the demand when you are putting up commercial or retail space, or take on multifamily drywall and insulation projects including deluxe or fast-track apartments, assisted living facilities, hotels, motels, student housing and mixed-use buildings.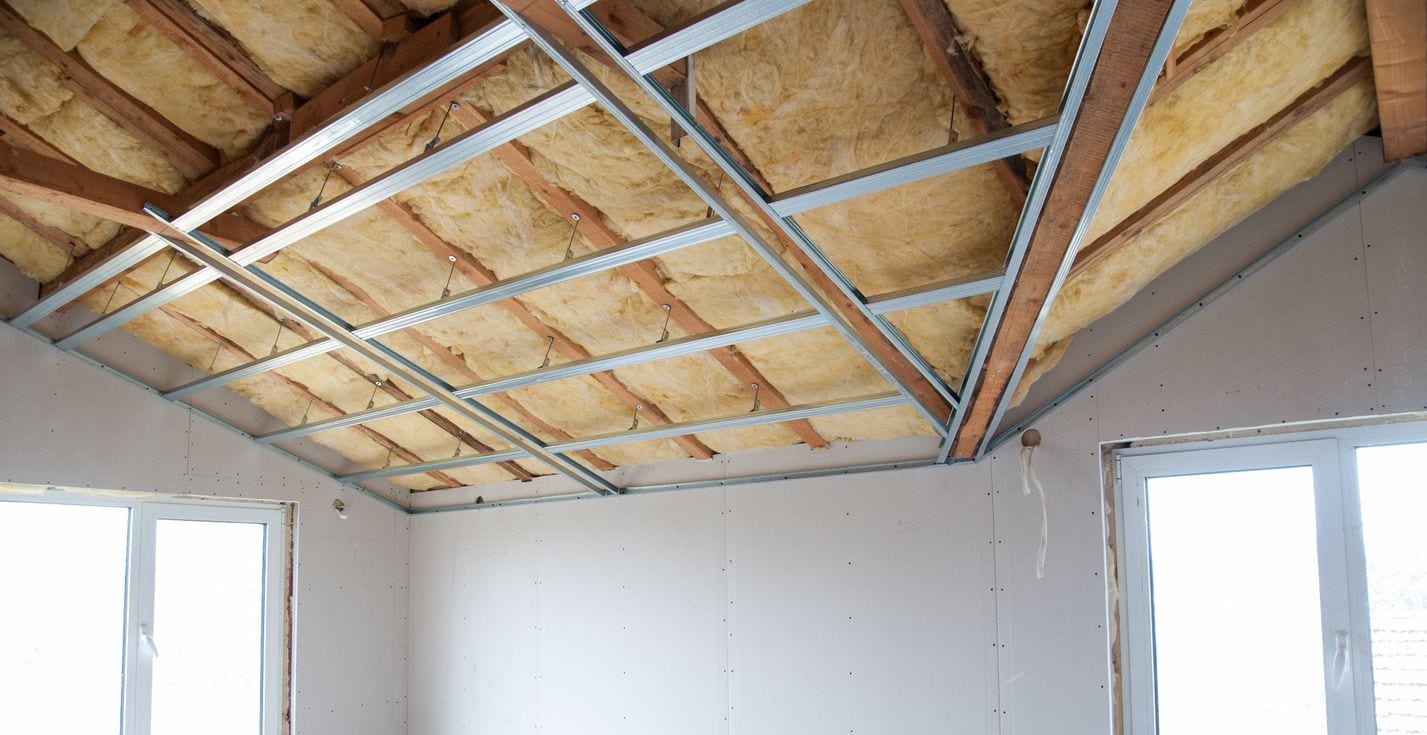 Galan Brothers has participated in thousands of projects ranging from small remodels to million-dollar build-outs. Our clients have learned that they can count on us to deliver our services on time and on budget. Whether you need to expand, remodel or build a multi-family housing project, commercial building or hotel, we stand ready to make sure your project is a success – no matter what size.